Download

For Android and iOS

Add coins

Choose which coins you would like to manage

Connect

Coinomi to your BTC Direct account

Checkout

Through your chosen payment method
Would you like to buy and manage your cryptocurrencies easily and securely? With the Coinomi wallet you can buy all your favourite coins directly via BTC Direct. Switchng between tabs and applications is a thing of the past!
Click on one of the buttons below to download the app in the Google Play or App store. Are you currently using a desktop? No problem! Scan the QR code to download Coinomi on your phone.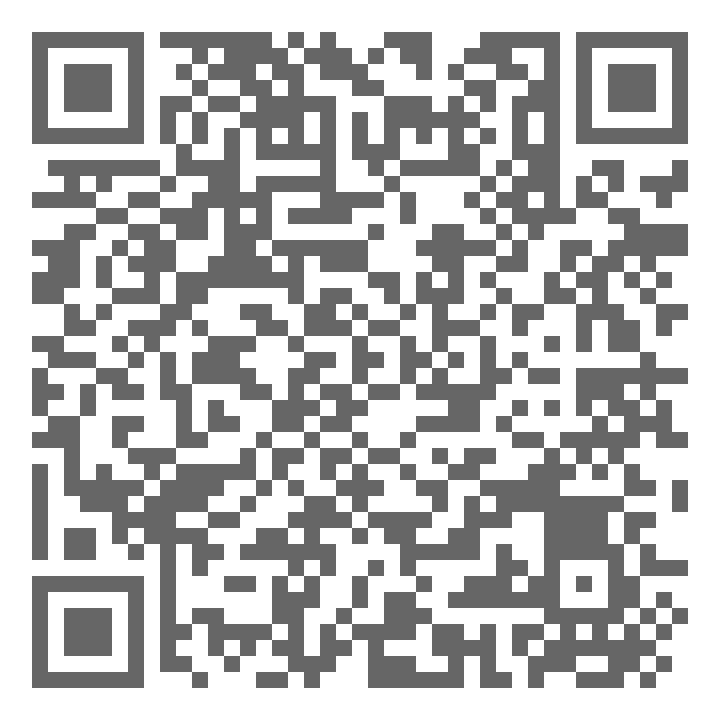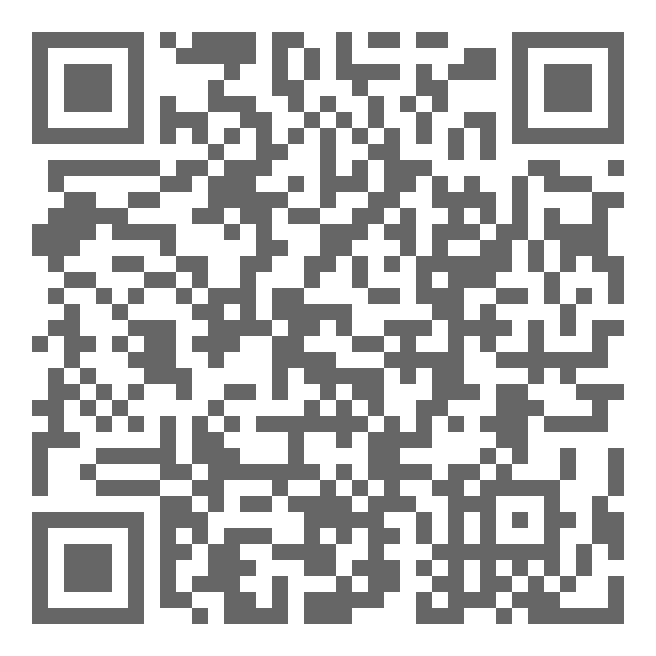 Are you using Coinomi for the first time? Please perform the following steps first:
Write down your recovery phrase. It consists of 24 words that serve as a backup for your wallet, which makes it very important!
Set a strong password.
Add the coins you would like to manage using Coinomi. You can do this by clicking on the blue plus symbol.
Now it's time to connect your Coinomi wallet to your BTC Direct account. This is a one off procedure. Once you've connected both accounts, you can buy crypto with Coinomi anytime, anywhere via BTC Direct without logging in!
You'll be ready to go in just 6 easy steps:
Open the menu in the Coinomi wallet, and select 'Crypto (BTC Direct)'.
Click 'Login' on the bottom of the screen.
Select 'Link with BTC Direct' in the next screen..
Haven't registered a BTC Direct account yet? Simply create one by entering your email address and clicking 'Register'. If you do have an account, select 'I already have an account'.
If you're logged in, you can connect Coinomi to your BTC Direct account.
After this, you will return to the order form. There you have it, you're ready to buy some coins!
Ready to go! Select your favourite coin, the amount you would like to buy for and your preferred payment method. The minimum amount is 30 euros.
Accept the terms and conditions and click 'Continue'.
Complete the order by paying with your preferred payment method. After receiving your payment we will send the coins to you as soon as possible. Depending on the hustle and bustle on the blockchain you will have your coins in your Coinomi wallet within minutes.