Would you like to buy or sell cryptocurrencies in a fast, easy and safe manner? Then you've come to the right place! We're making bitcoin, altcoins, and other blockchain assets accessible for everyone, and have been doing so since 2013. Our team exist of a highly motivated group of profesionals with just one mission: to increase the acceptance of bitcoin in Europe (and to improve our Mario Kart highscores).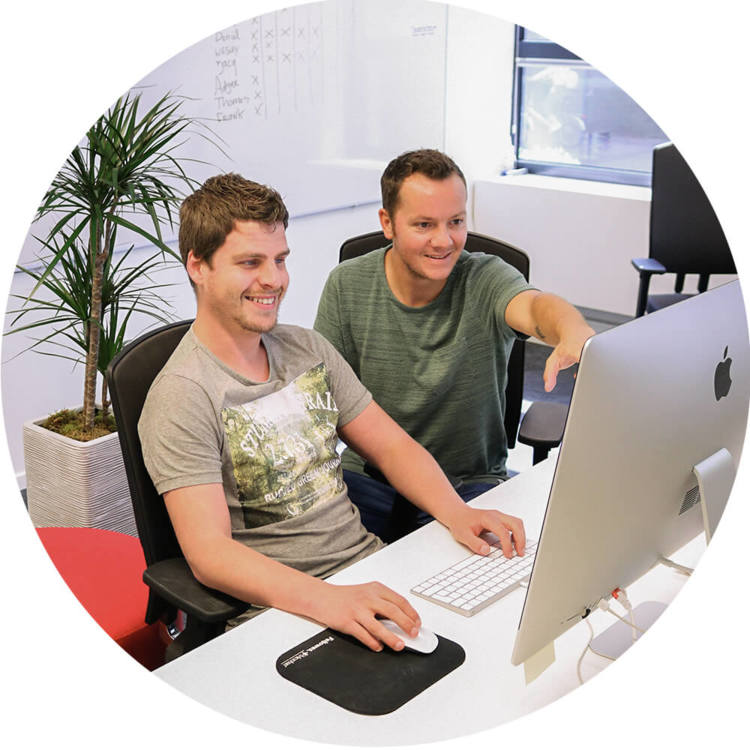 Who are we?
In 2013, BTC Direct was founded. This makes us one of the oldest and most experienced cryptocurrency companies in Europe. Our team exists of over 30 professionals who all share the same vision. We strive to do our job a little better every single day, keeping transparency and decentralization in mind.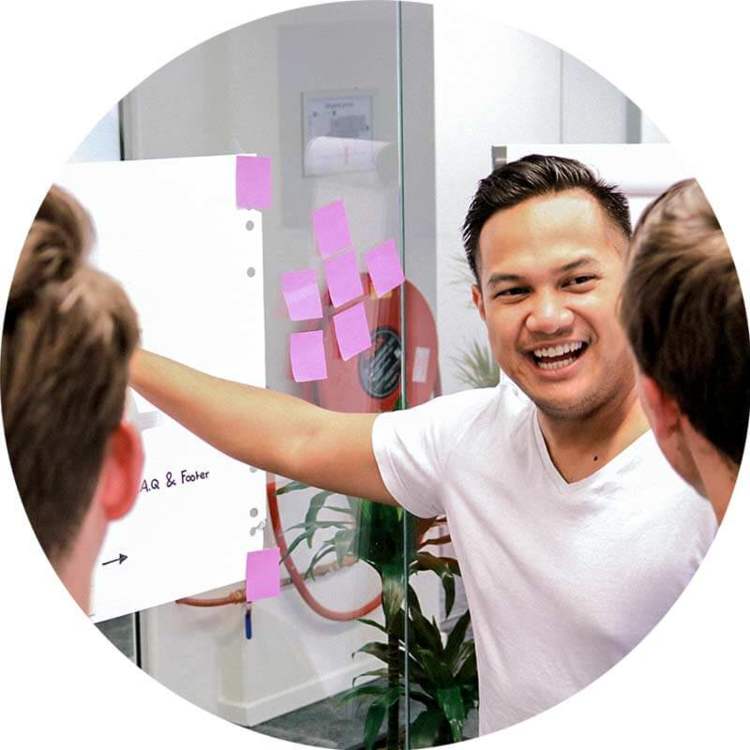 Why do we do what we do?
During the global financial crisis of 2008, one thing became very clear: the current monetary system is flawed and has a lot of limitations. Someone who noticed this was Satoshi Nakamoto. He created Bitcoin and made it world-known by publishing his now famous white paper in 2009. In this paper he described his vision on a future world that was open, decentralized and transparent. We share his vision and want to make it a reality.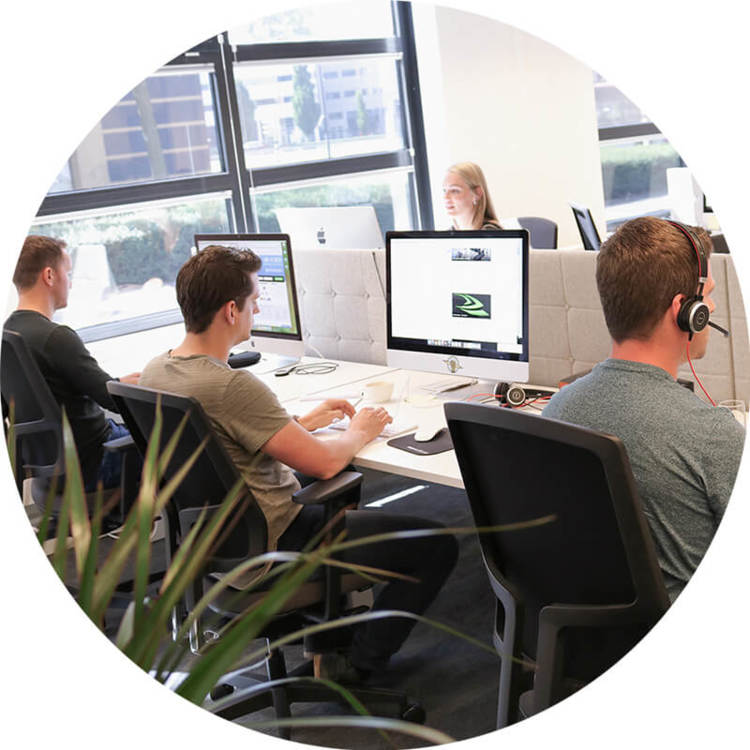 How do we do that?
We believe cryptocurrencies are the best way to reach Satoshi's utopia. Cryptocurrencies can create a better world, when they are widely accepted. To help build this new world we are making it as easy as possible to obtain cryptocurrencies. We're at your service on a daily basis, to provide you with the best possible service.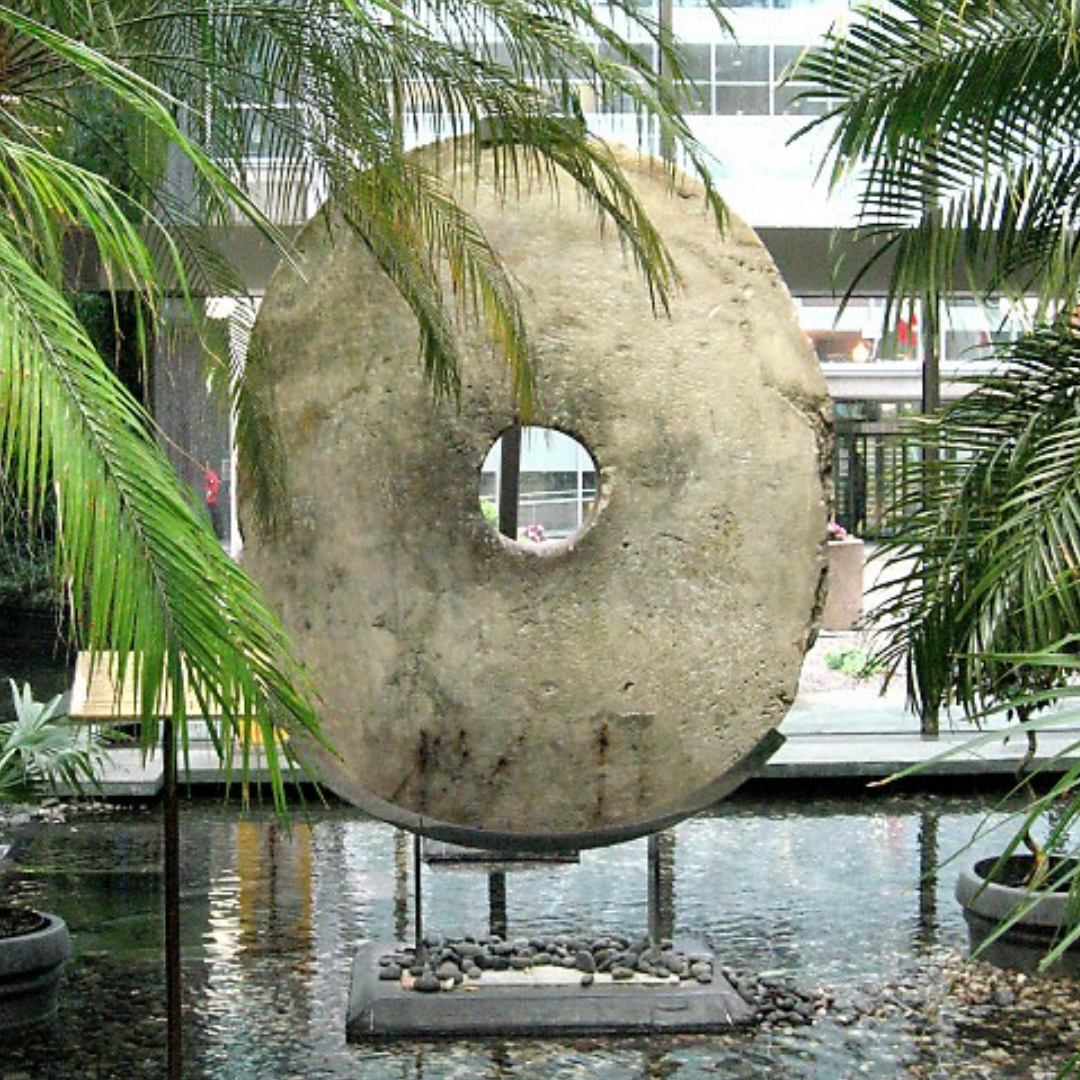 What's the story behind our logo?
About 2,000 kilometers above Australia lies the small island of Yap. When an explorer set foot in the early 20th century, he was astonished. He expected to find a simple society where bartering was still being done, but that turned out to be a misconception. The locals had invented a smart money system: Rai. This system has been around for 1,500 years and is based on large round stones that serve as a collective ledger. In other words, the very first blockchain. We honor Rai by incorporating the stone into our logo.