Download

For Android and iPhone

Upgrade

Credit in your vault

Invest

in your favorite coins!
Want to trade cryptocurrencies quickly and easily on your smartphone? Download BLOX for free and within two minutes you will have your favorite coin.
Use voucher code BTC2022 and receive 10 EUR starting credit immediately!
Click the button for Android or Apple to download the app from the Play or App store. Are you sitting at a computer? No problem! Scan the QR code to download BLOX.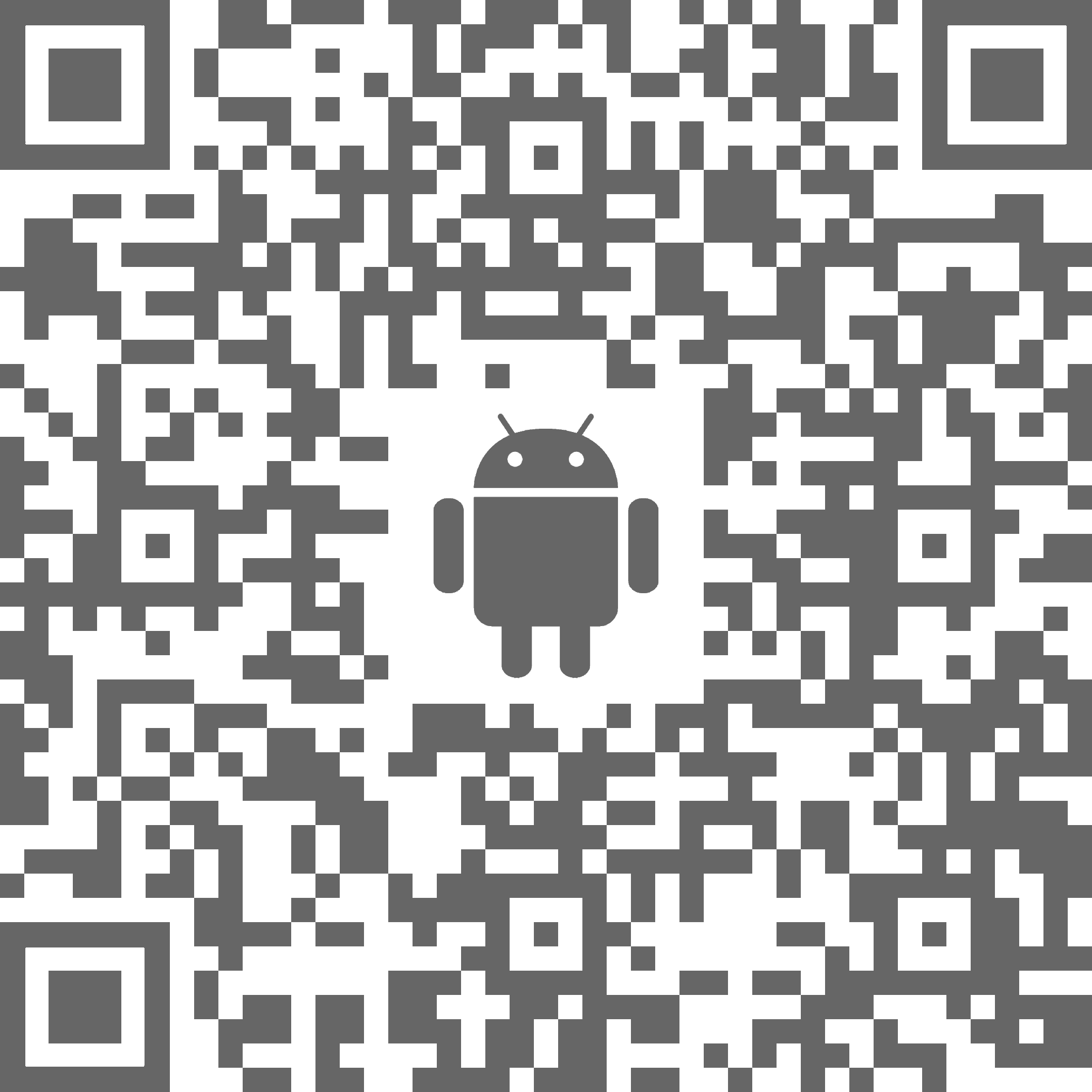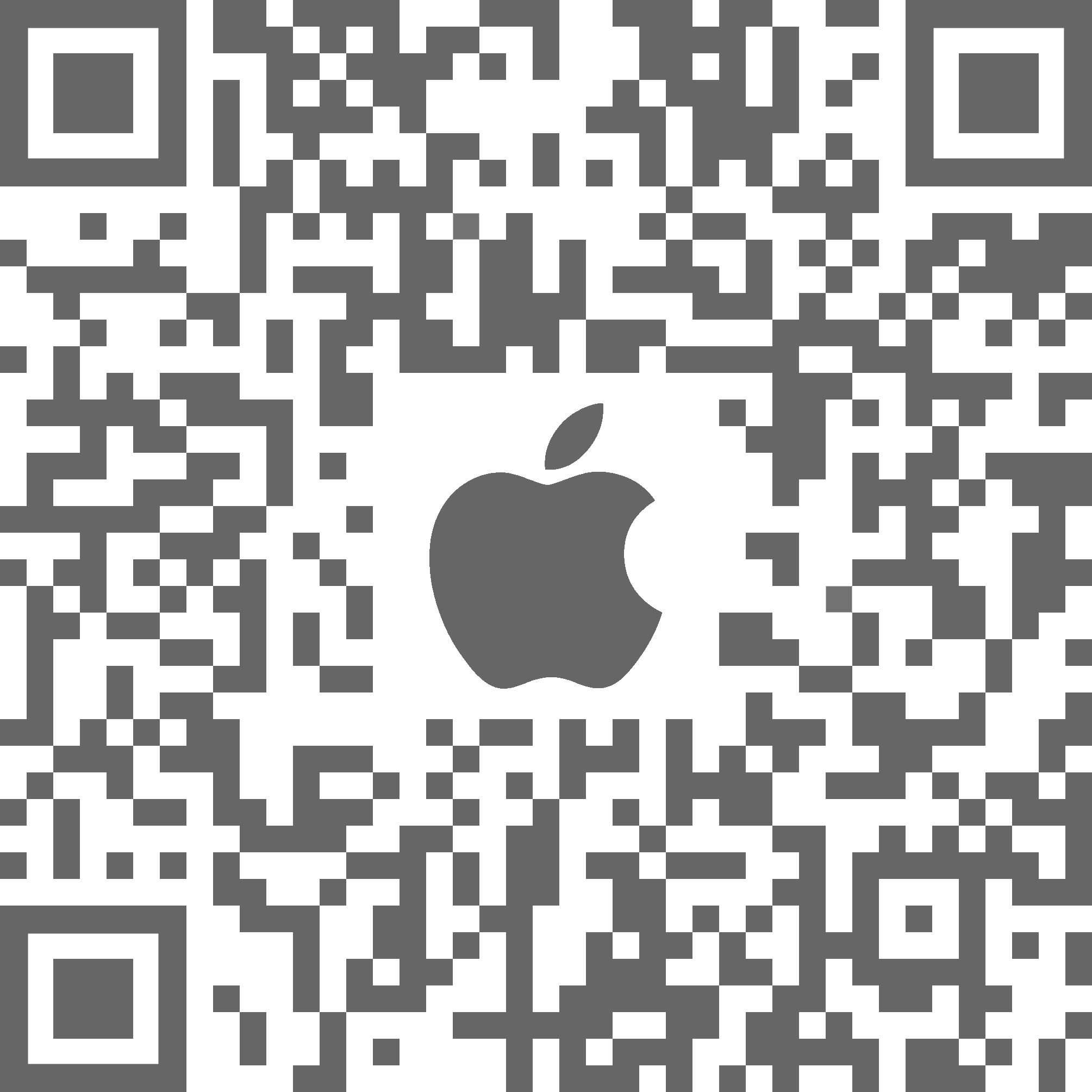 You can create an account in less than a minute. Sign in with your email account and don't forget to enter the voucher code BTC2022. You will immediately receive € 10, - starter credit!
Once you've created an account? Then you can start buying crypto.
Now that you have an account it's time to get started! Deposit euros on BLOX to buy coins. Just pay with iDEAL as you are used to.
Don't want to buy a whole bitcoin at once? No problem, you can already deposit and buy coins from 1 euro!
Choose your favorite coin and start trading! You can spread your money over different crypto or just go all in on one coin.
And are you satisfied with your profit? Selling is just as quick and easy. In no time you can exchange your crypto's back for euros.